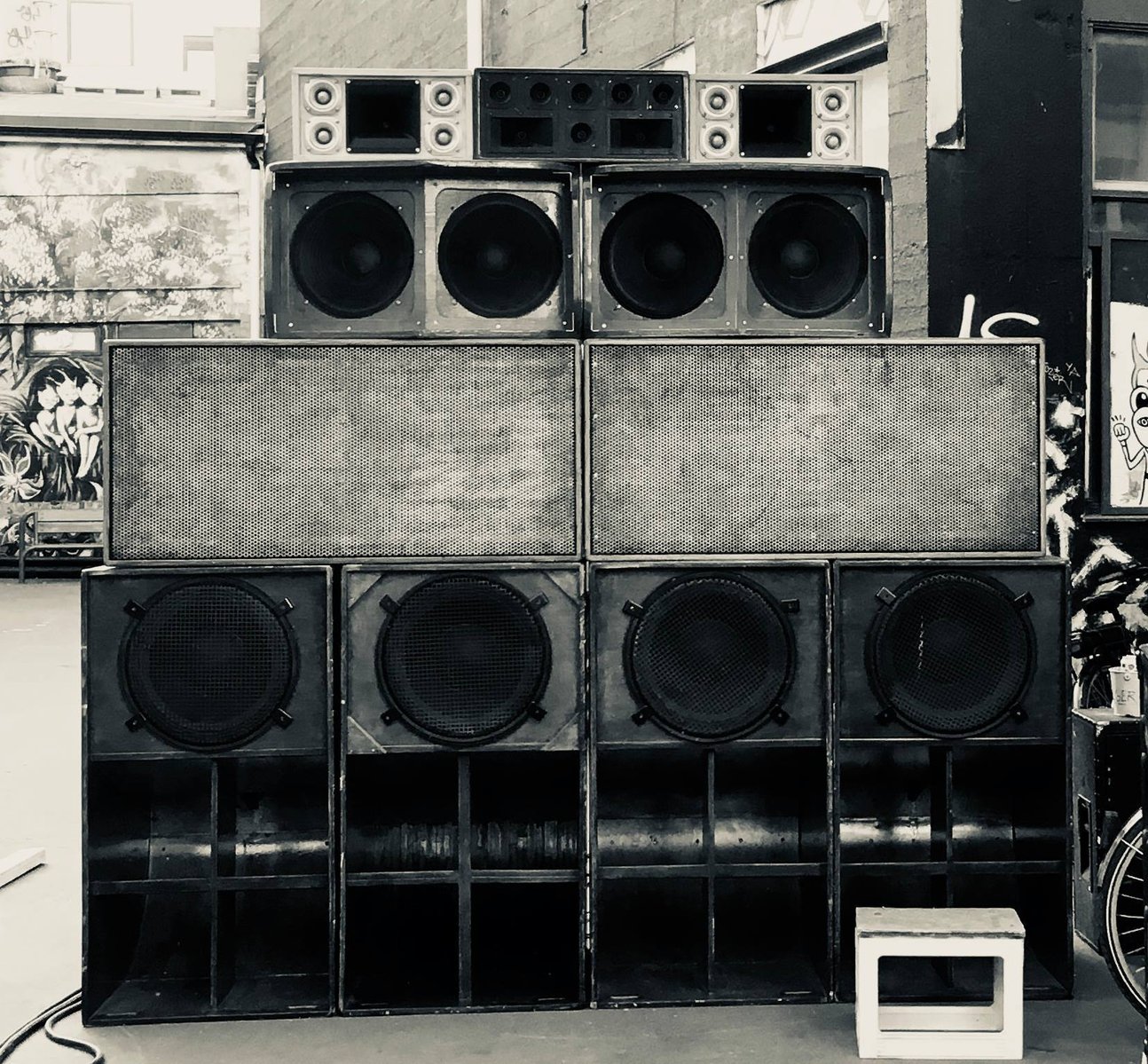 First round of crucialness for 2019!!

CRUCIAL SUNDAYS - live reggae jam & sound session

Ustelt Band, MC Jah Tea and Roastfish & Cornbread Sound host a monthly Sunday reggae jam at Hausmania. If you're musical, we encourage you to come along and join in!

Food available, as well as drinks & sweet vibes!

Doors open at 1800
Band starts at 1900 and plays 3 sets.
Sound System plays before, in between and after the band.

All you have to do is show up
Player of instruments - If you have questions contact Ustelt's Ludvik Rot. Singers & MC's speak to Jah Tea.
Producers & recording artists: Want to hear your music played on a proper sound system? Contact Nicolai Gulowsen of R&C.

Also - singers & players of instruments, feel free contact the selector if you feel any of the riddims playing!

Entry is free, although we suggest you make a donation to help us cover the costs of putting on these events.

The session is child friendly for the first few hours, but strictly 18s and over after 9pm.

Welcome!